We are a specialist supplier to the joinery and carpentry industries helping our customers to make something amazing since 1985.

As a family-owned company with over 35 years experience, we specialise in providing you with the best joinery supplies, tools, equipment, products and ironmongery. Enabling you to save time and money ordering from an all-in-one expert source easily and efficiently is our focus. Our team of experts understand your business, offer free technical advice and build lasting relationships with you to help your business thrive. Our aim is to help you on your quest to produce amazing work for your customers. We help you to find the right products for your requirements whilst saving you time and money in the process. Our stock of over 12,000 specialist joinery and ironmongery products covers all bases. Our experts can advise on product selection and we can even source and store specific items upon request with our 1Stop™ solution.

We're not your typical supplier; we're super friendly, supportive and our knowledge, professionalism, trust and important relationships we build with our customers are at the heart of our family's ongoing commitment to provide you with great service and payment processes to help your business thrive.

Why us?
We're specialists meaning we stock and source only the best products for your requirements. We deliver what we promise, we're friendly, helpful and we're knowledgeable.

We offer you:
Quality - high-quality products at good prices.
Understanding - we understand your requirements and meet your needs.
Experience - our experience is extensive and we provide you with great customer experience.
Support - we support you personally and financially.
Technical advice & trust- free advice from our technical experts and a trusted service you can rely on.

Expert Advice, Helpful Staff, Specialist Products, Next-Day Delivery, Storage and Stock Solutions

Join our family, become a customer and start your quest to make something amazing!


Our History

In 1985 Quicksharp was created, specialising in the sharpening of woodworking machinery blades and expanding into an expert supplier of joinery supplies, tools and ironmongery later rebranding under Quest Hardware.
Today the love of timber continues. As well as Quest Hardware, the Wells family run Ashby Logs, and sister company
Probox
have been making high-quality dovetail drawers as a partner to kitchen, furniture manufacturing and bespoke joinery industry for over 15 years.
Runners
, our other company also specialise in sliding systems for residential and industrial doors as well as overhead track runway systems. Our family businesses are centred around the joinery, carpentry, manufacturing, agricultural and construction industries. Our family values of professionalism, support and trust are paramount to our operations and the growth of our customers. We love helping you to make something amazing!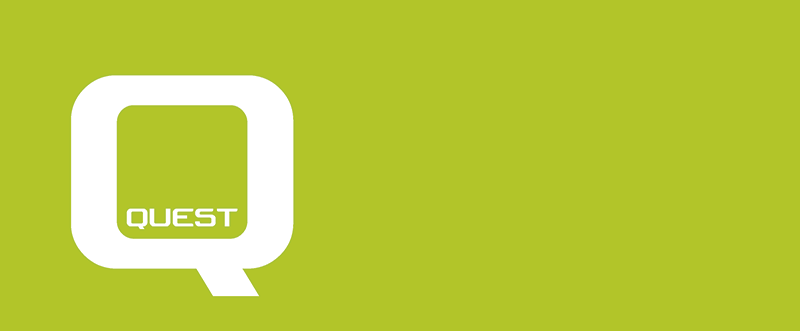 Our knowledge, professionalism, and important relationships we build with our customers is at the heart of our ongoing customer commitment to provide you with great customer service. We are proud to a be a family owned company centred around growth and development of both our team and infrastructure.

With over 35 years of knowledge and experience. We have developed and sourced the best products from many different product sectors to make sure that we can be your one-stop supplier. We distribute many well-known brands of hardware, architectural ironmongery, sliding door mechanisms, furniture fittings and joinery workshop consumables.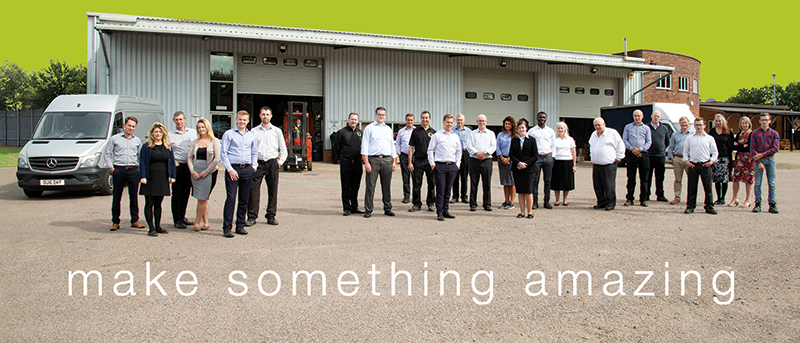 New Quest products
We are constantly looking for new and innovative products to add into our product offering. Throughout the online store sales platform, you will find new ranges as well as updates and improvements to our existing products.
Improved online store
Improving and investing in our online sales platform is especially important to us ensuring you have the best customer experience. Included are many new features allowing you to save buying lists, access special prices, view account balance and much more.
Working day trade counter
You can visit our trade counter from 7am to place an order and speak to our knowledgeable staff or collect products from our Express Collection points.
Working with you
You call us any time to discuss the technical challenges that you encounter. We work for many clients helping to source and supply products from joinery and hardware suppliers around the globe and are sure to be able to help find the right product for you.
24hr delivery
Wherever you are situated in the country we can offer a next day delivery you can also speak to us to arrange an express delivery making sure you have your goods on time. We endeavour to carry all catalogue items in stock so that we can deliver the goods that you have ordered quickly and efficiently.
Onestop
We can offer a bespoke consignment stock system to ensure that you always have the products in stock when you need them. Call and speak to us about our 1Stop system and discuss your specific needs.
More hands on board
Our team continues to grow. We invest in staff to make sure that we keep at the front of our game and continue to supply and provide you with a consistently good customer experience that you can rely on every time.
Logistics and distribution We deliver nationwide next day. Whether it be on our own vehicles or with one or our trusted delivery partners, we aim to deliver the same service to you wherever you are. Whether it is a site or workshop address; we get the goods to you next day.

Product development Innovating and looking for new products is very important for us. We know how important it is to have the right product for the job. In this Quest online store you will find many new additions to our ranges from sliding door products to ironmongery and window hardware.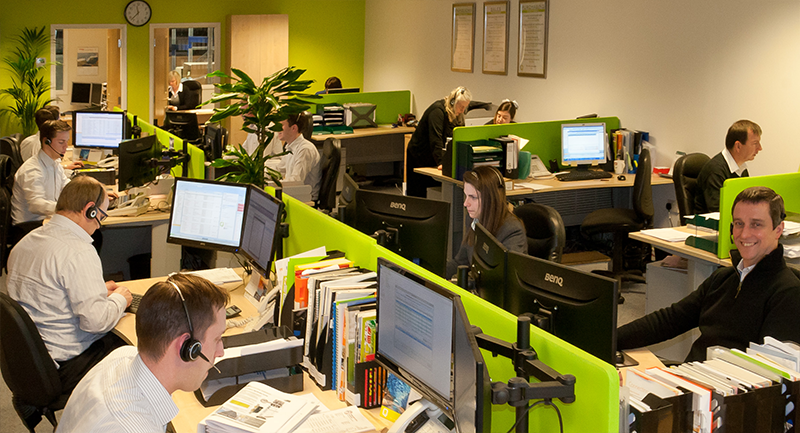 Product knowledge You can speak to our knowledgeable sales team to discuss your projects. We are regularly working directly with our clients to assist with ironmongery scheduling and technical issues. We have staff with over 30 years of experience of working in the joinery industry with a wealth of product knowledge ready to help and advise you with any questions that you may have.
keeping up with the latest technology To make things easier for you we are always looking for ways to improve. The new Quest online store will give you access to all previously purchased items, special prices, invoices and onsite ordering from one central hub.

Listening to our customers We are always keen to hear what you have to say. If you have any great ideas for us let us know and we will see how we can make it work. Your ideas make us great.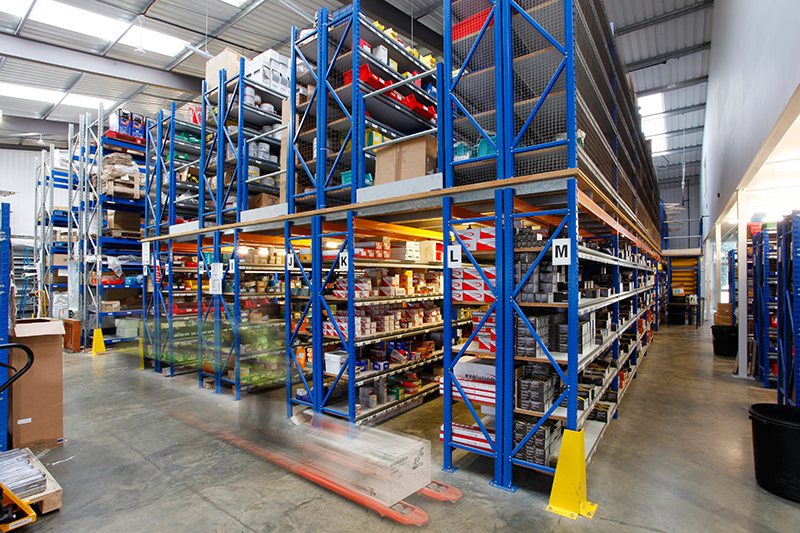 Increased warehouse stock Our stock and purchasing teams are constantly working to increase and improve our stock levels and in-house stock profile to ensure that you always have the products you order delivered quickly and efficiently to you.