Save money off your future orders by taking advantage of loyalty point reward system.

Exclusive to online purchases - the more orders you place the more loyalty points you can use to save money of your next order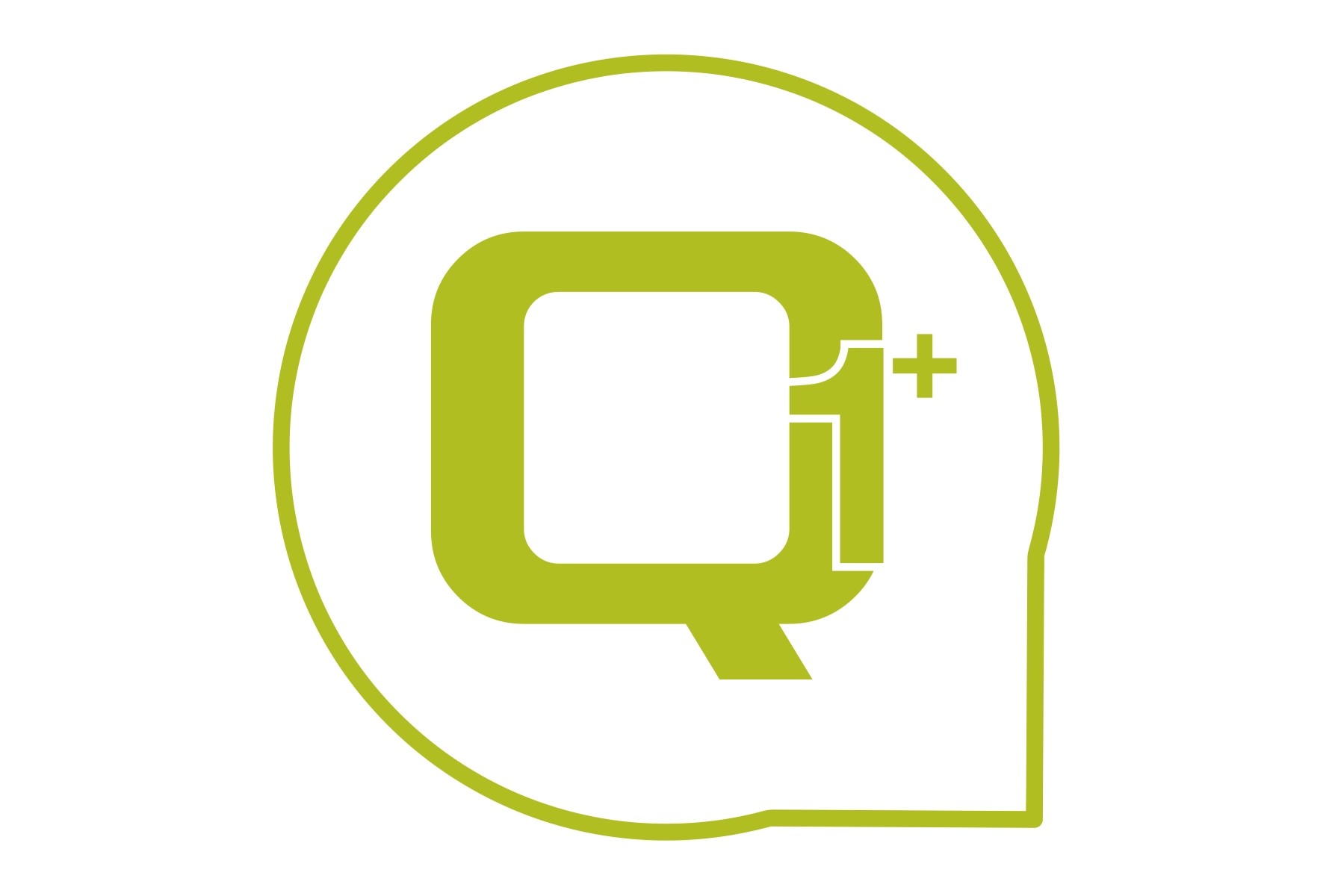 How are Q Points earnt & redeemed?


Q Points are earnt with each order placed through the website.

For each £1 spent you'll earn 1 Q Point.
Each Q Point is valued at 1p.

You have the flexibility to decide when to redeem your Q Points. They can be used towards your next online purchase or accumulated to apply towards a larger project order. At checkout, you have the option to select the number of points you would like to redeem for that specific order.