ANTI-VIRAL PAINT

Anti-Viral surface coating with permanent resistance to Coronavirus

Active Coronavirus which comes into contact with hard surfaces can survive for a number of days, and therefore facilitates the rapid spread of this deadly virus. This is a particular challenge on points of regular contact e.g. counter tops and push plates. As frequent contact with hard surfaces in all environments is inevitable, it is imperative to do everything possible to keep these surfaces protected against active coronavirus.

Anti-viral paint is a high adhesion water-based paint product which exhibits excellent
anti-bacterial and anti-viral properties and is tested in conjunction with Coronavirus to ISO 21702:2019.
Anti-viral paint is the perfect solution to keeping frequently contacted surfaces permanently protected against coronavirus. It is extremely durable and ideal for use in hospitals, health centres, hotels, airports and train stations etc. Anything with hard surfaces including doors, counter tops, ATMs or medical equipment can be coated with this product creating a permanent defence against coronavirus.

Delivery time 2-3 days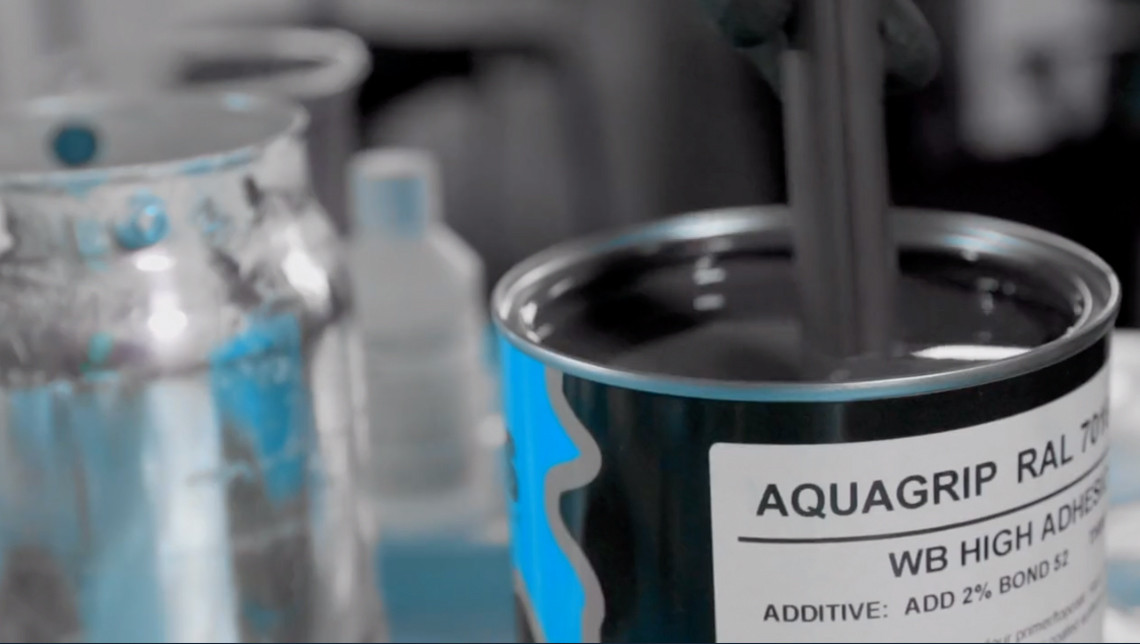 EXTREMELY TOUGH RESISTANCE
AquaGrip is an extremely tough & hard-wearing paint for interior refurbishment projects.
 
KILLS BACTERIA

STRONG ADHESION

WATER BASED

FAST DRYING

COLOUR RANGE




Buy Now

KILLS 99.9% OF BACTERIA
AquaGrip+ is a high adhesion water-based paint product which exhibits excellent anti-bacterial and anti-viral properties and is tested in conjunction with Coronavirus to ISO 21702:2019.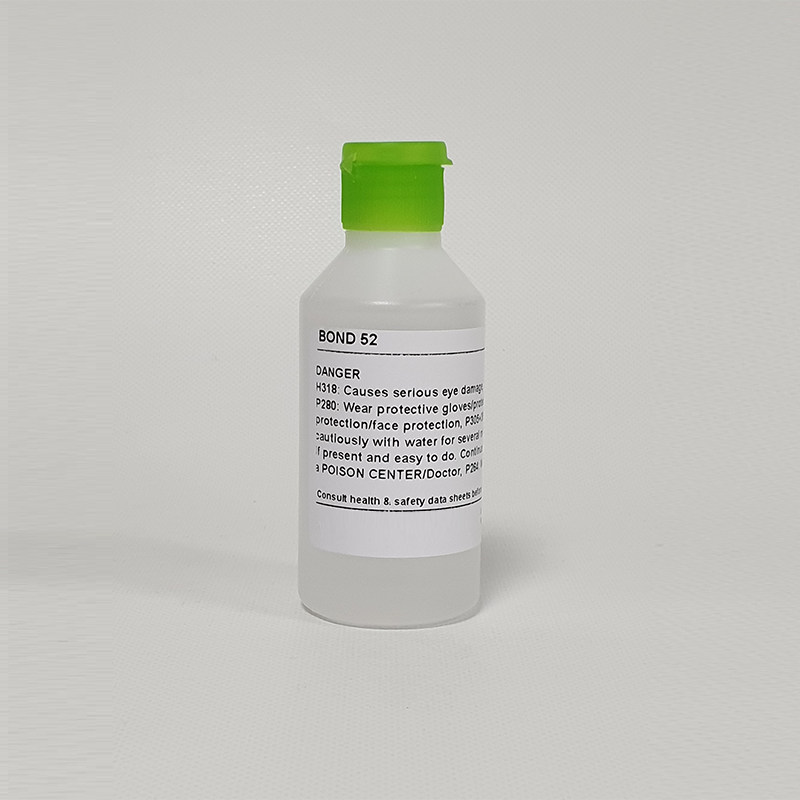 What colours are available?

Anti-Viral Paint is available in clear or any colour please let us know the RAL or BS reference.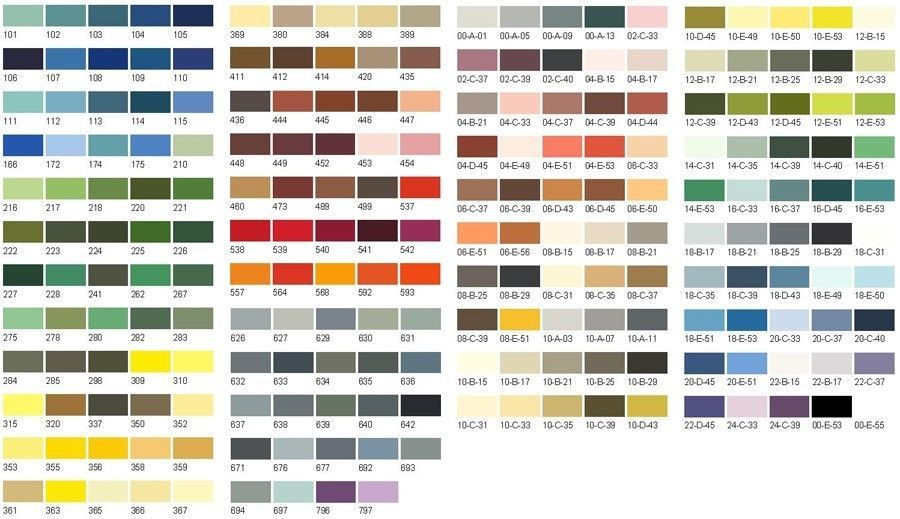 What colours are available?
Any colour please let us know the RAL or BS reference

How much bond is required per 5L?
A 100ml Bond52 is required and once mixed into the paint, the paint will need to be used within 8hrs

Can AquaGrip be used on floors?
AquaGrip+ cannot be used on floors.

What's the coverage?
Coverage: 8-10 m2, per litre
How long does it remain effective?
The anti-viral properties are permanent

Can treated surfaces be cleaned?
Yes the paint is scrub resistant and can be cleaned as normal

How is it applied?
Brush, Roller or Spray

What surfaces can it be applied to?
Direct to 'almost' any 'hard' surface. Clean, 'dry' and abraded (Not floors)