...found in all the best kitchens




...found in all the best kitchens
Probox passionately believe the best kitchens deserve beautiful dovetail drawers to give that luxury feel and depth of finesse.

We pride ourselves in manufacturing high quality, solid wood, dovetailed drawers that offer intelligent storage solutions to suit your needs.​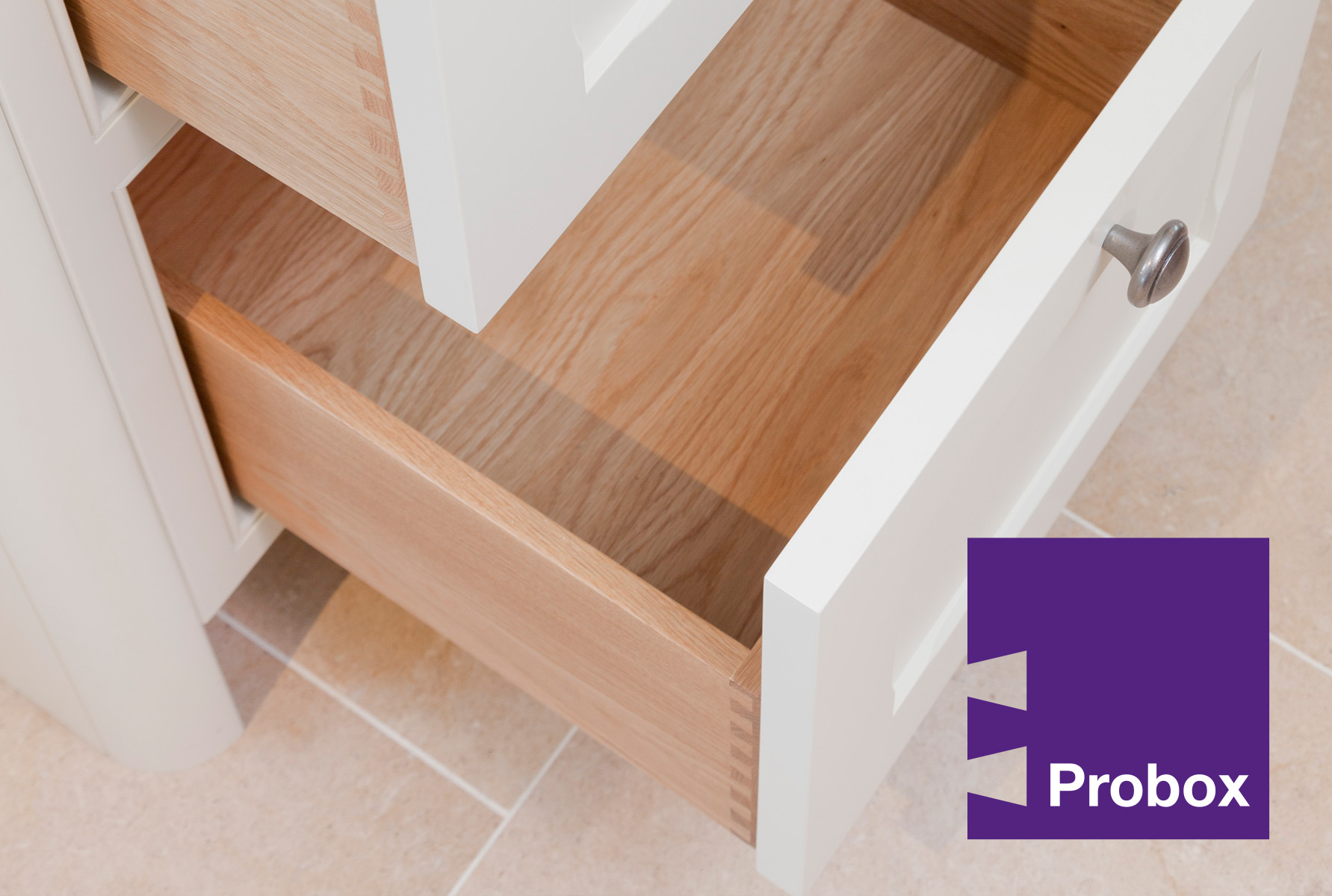 Dovetail Drawers Delivered Next Working Day
Probox - Classic Swift Drawers
Probox delivers quality and convenience. Our ready-to-go products are available for next-day delivery when ordered by 12pm, keeping your projects on schedule. Trust us for exceptional quality and reliable service. Make Probox your go-to choice.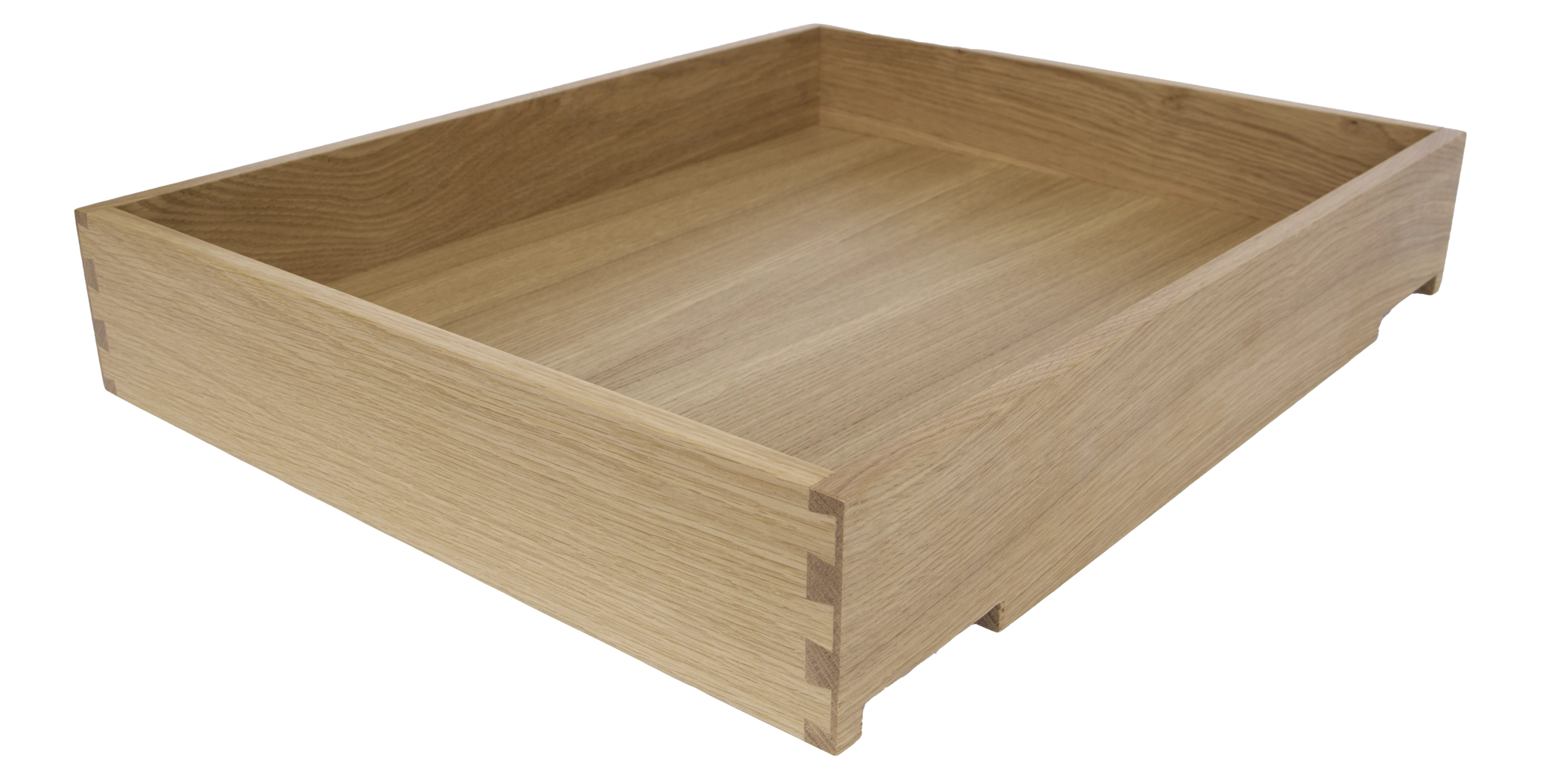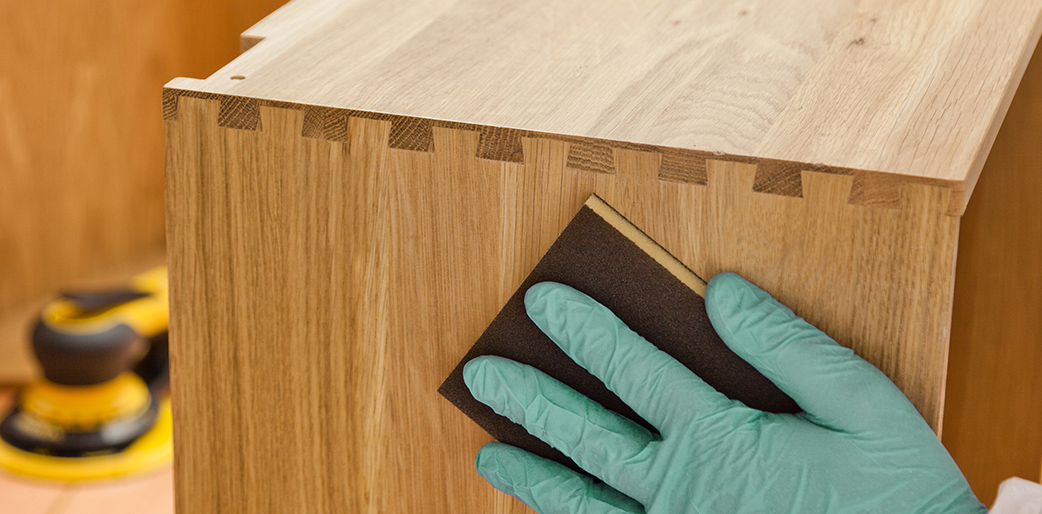 Ready-made Quality Oak Dovetail Drawers when you need it
Classic Swift products can elevate any kitchen out of the ordinary and into the extraordinary. Outsourcing to Probox allows your skilled craftsmen to concentrate on more critical areas of furniture construction.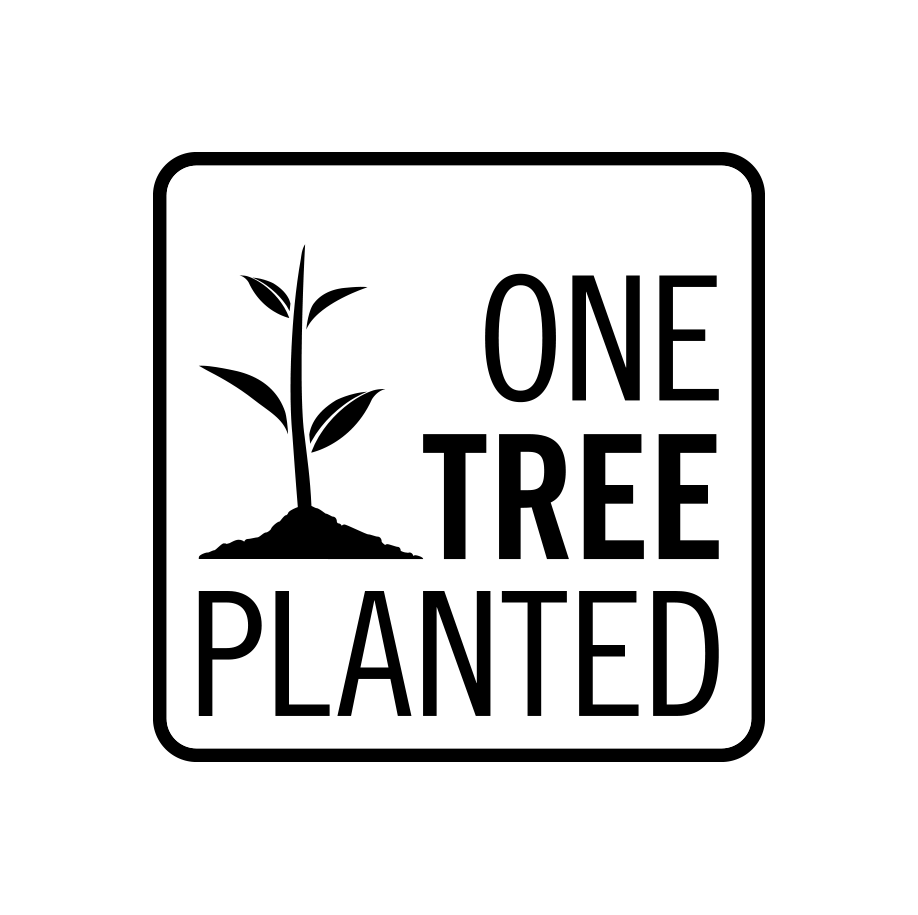 Our One Tree Planted Initiative
In 2023, Probox promises to continue their commitment to sustainability. Last year, we were excited to exceed our goal of planting over 8,000 trees. This year, our aim is to plant over 10,000 trees and with each of your orders, we pledge to plant a tree in our quest to be carbon neutral by 2050.