Capex and Cresfinex have
been designed to replace the traditional timber roof capping which has many maintenance problems.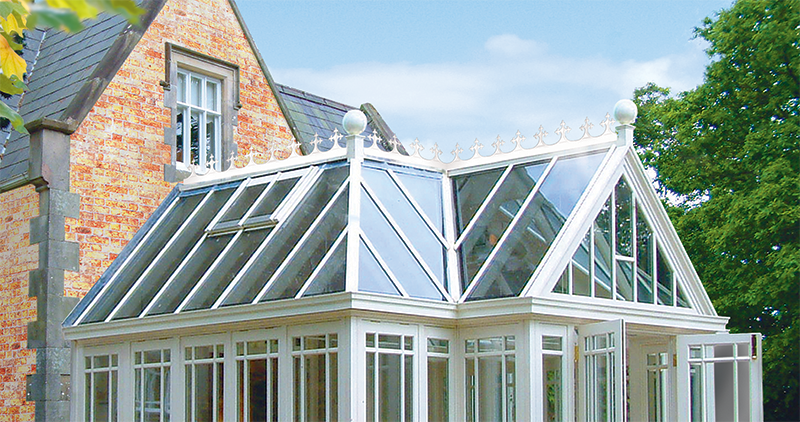 Capex is a comprehensive, easy to fit
glazing system which eliminates the problems associaated with competitors' capping bars that produce unpleasant creaking noises during the expansion and contraction process of the sheet materials.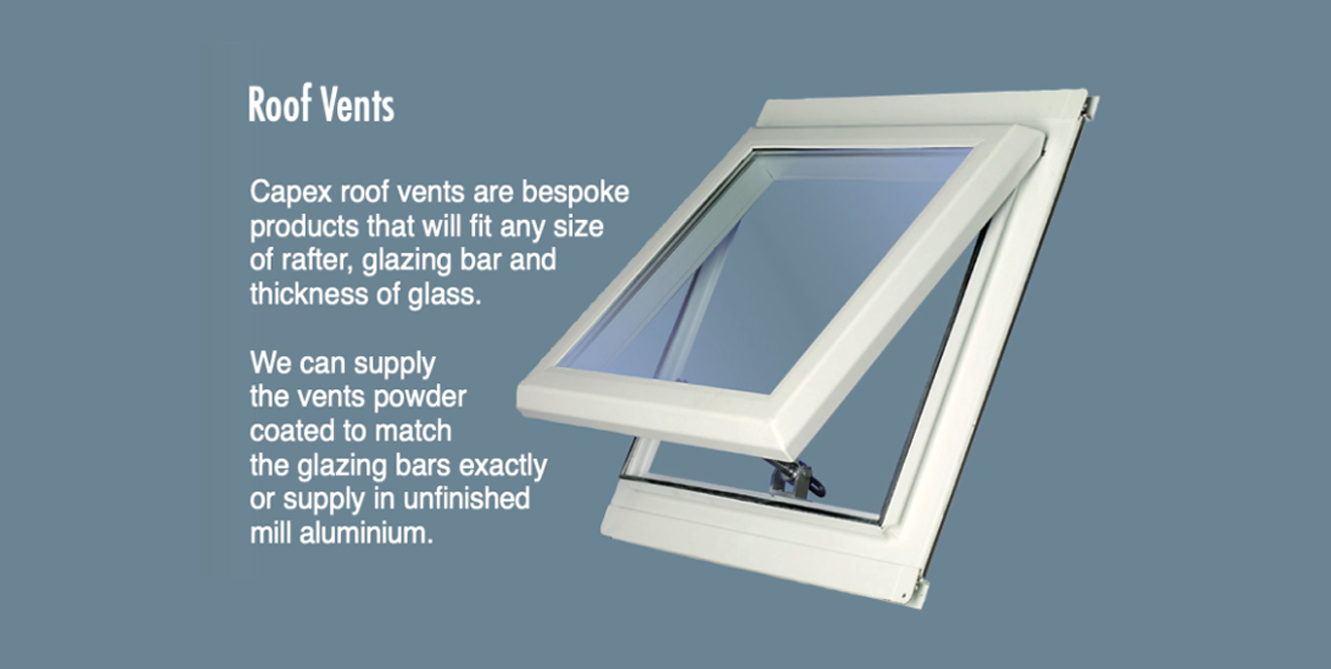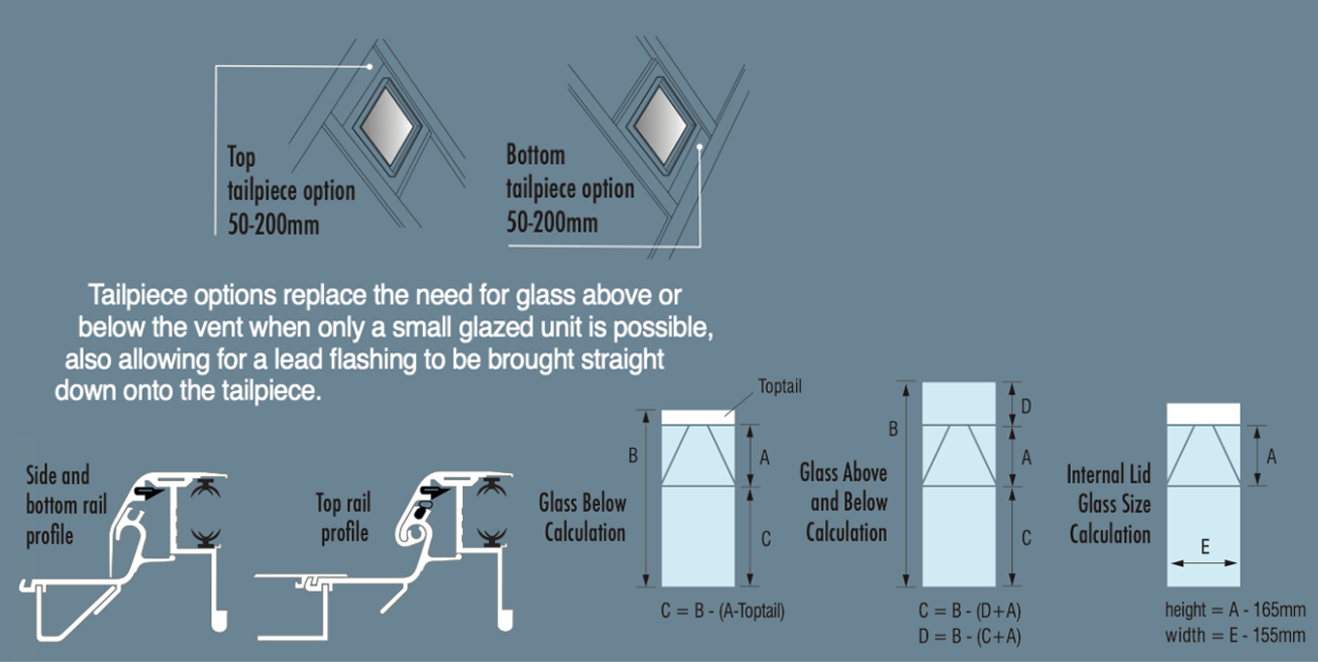 Our system is manufactured from powder coated aluminium with EPDM rubber gaskets and is totally maintenance free. The profiles come with pre-lubricated gaskets which allow for expansion and contraction of polycarbonate sheeting. These gaskets are compatible with Pilkington ActivTM Glass, as is our all weather sealant (Elast-o-Sealant) which we recommend to be used with our Capex and Cresfinex range.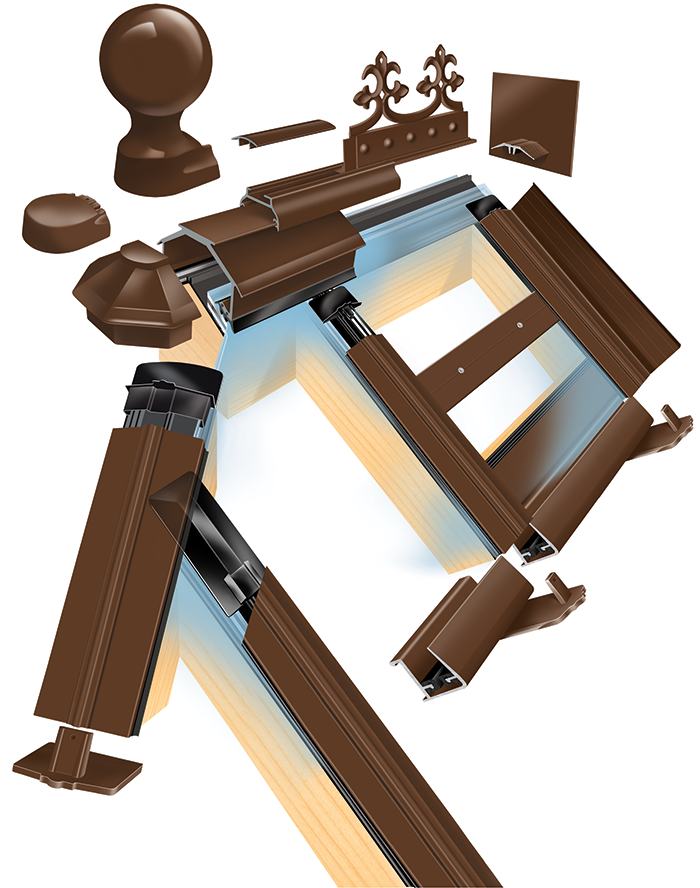 Used in many applications - conservatories, skylight roof glazing, porches, arcades etc. Capex and Cresfinex are available in standard colours of white RAL 9010, brown RAL 8040, grey RAL 9023 and plain aluminium finish. Other powder coated finishes are available to order.
Capex is a comprehensive, user-friendly glazing system which eliminates the problems associated with competitors' capping bars that produce unpleasant creaking noises during the expansion and contraction process of the sheet materials. The specially  designed gaskets used in the Capex and Cresfinex roof capping and ridge systems overcomes this problem as they allow materials to expand and contract silently and yet remain permanently sealed in place. It can be used with glass, polycarbonate, acrylic-single, double or triple cavity etc. on timber, steel, UPVC and aluminium rafters.

Please call our technical sales
team to discuss your requirements -  01280 822062