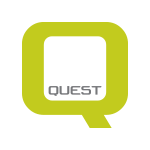 QUEST HARDWARE
Make Something Amazing
We specialise in supplying hardware for multi-residential projects including door ironmongery, sliding door systems and kitchen and wardrobe components. Our project team will work alongside developers, building contractors and contract joinery companies to deliver a hassle-free complete supply package.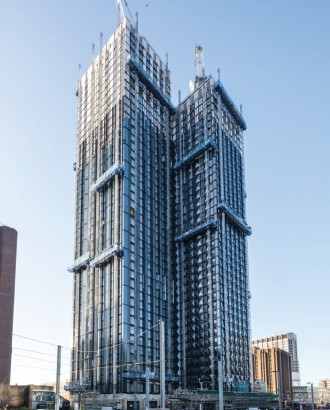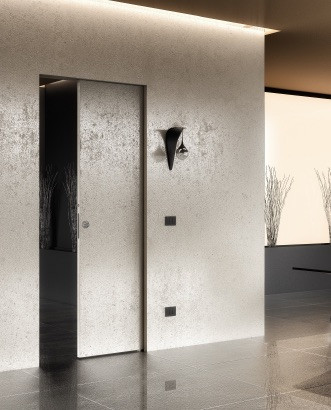 George Street Croydon
The tallest modular building in the world at 44 storey tower scaling 138 metres was a great location for our Tommaslide soft closing pocket door system. These extra-large pocket doors at over 2 metres wide act as room dividers in the apartments.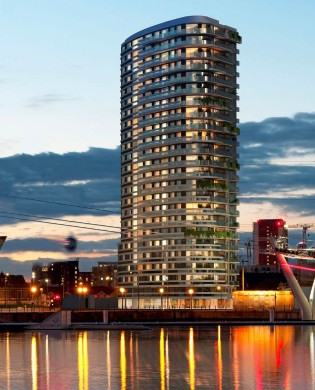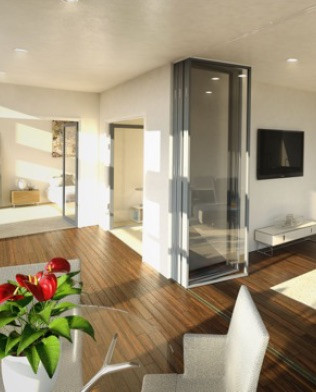 Pump House 
The impressive elliptical designed Pump House overlooking Royal Victoria docks is home to our Tommafold bi folding system which is used to create a 'winter garden' segregation within many of the apartments.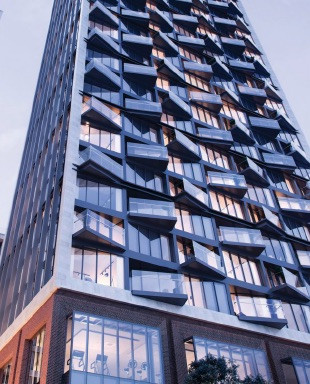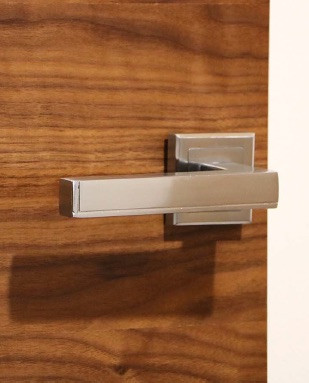 Portal West
A multi-storey development with 578 apartments over four blocks. On this project the 'Portal West' lever handle was born – a design unique to the project. A complete ironmongery supply package was required and we worked closely with the client, architect and joinery contractors to deliver on all fronts including providing ironmongery schedules, door packs and staged deliveries.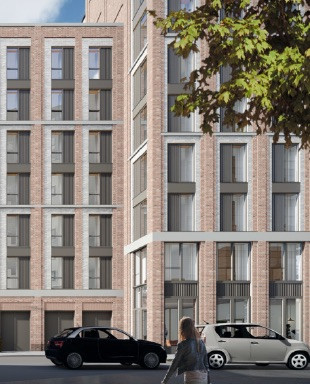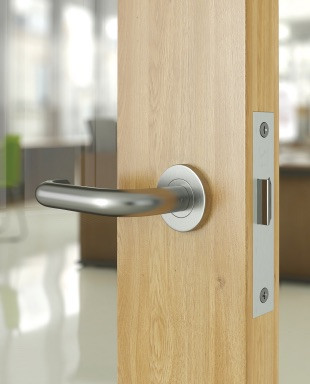 Gants Hill
Purpose built student accommodation with 321 units with a rapid build time of just 9 months. We worked closely with modular building manufacturer to provide robust ironmongery package on time and within budget. 
Door Ironmongery
With a large range of ironmongery on offer from conventional styles through to bespoke designs, we can successfully help on all project types. From conception through to completion we can interact at all levels with client, architects, developers and joinery contractors to arrive at the right package in terms of design, budget and time scales. Some of the services we offer are:
Prepare ironmongery schedules – Our in house team can work from your door schedules and plans to create accurate ironmongery schedules.
Door packs – Labelled packs that can be quickly allocated onsite for maximum efficiency.
Sampling – After initial scoping, we will provide samples of ironmongery
options. Once designs have been approved range boards will be installed onsite.
Bespoke designs – With access to manufacturing capability worldwide as
well as a huge range of existing products we can create designs bespoke to your project if required.
Quality and regulations – We ensure the products and solutions we provide
are tested and proven and meet with current standards and regulations.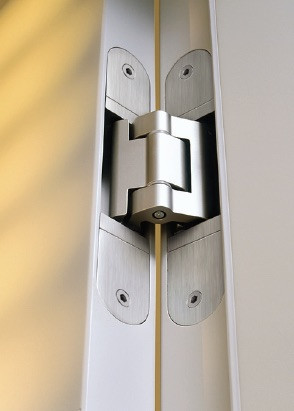 Sliding Door Systems
We have developed a range of sliding door systems, unparalleled for their durability, versatility and
simplicity. Using only the highest quality materials, our systems are built to last, easy to install and
offer the best value for money.
 
Bifolding doors – Exterior and Interior
 
Innovative folding door systems for sliding and folding door systems can be very effective for
flexible living spaces and creating room divisions.
 
Straight Slide
 
Interior and exterior door systems, sliding door kits for multiple applications.
 
Slide and stack

Invisible sliding door system

Glass close

Tommaslide

Trakkit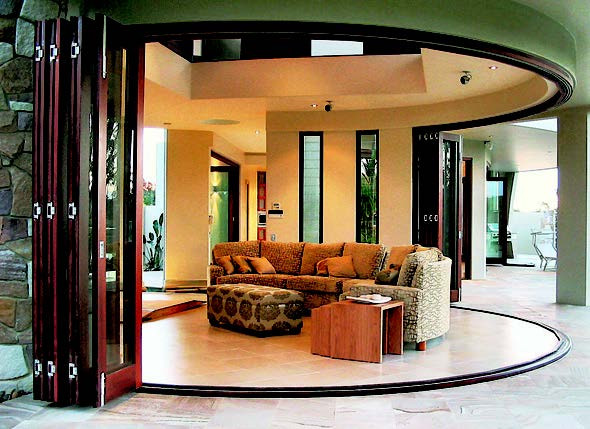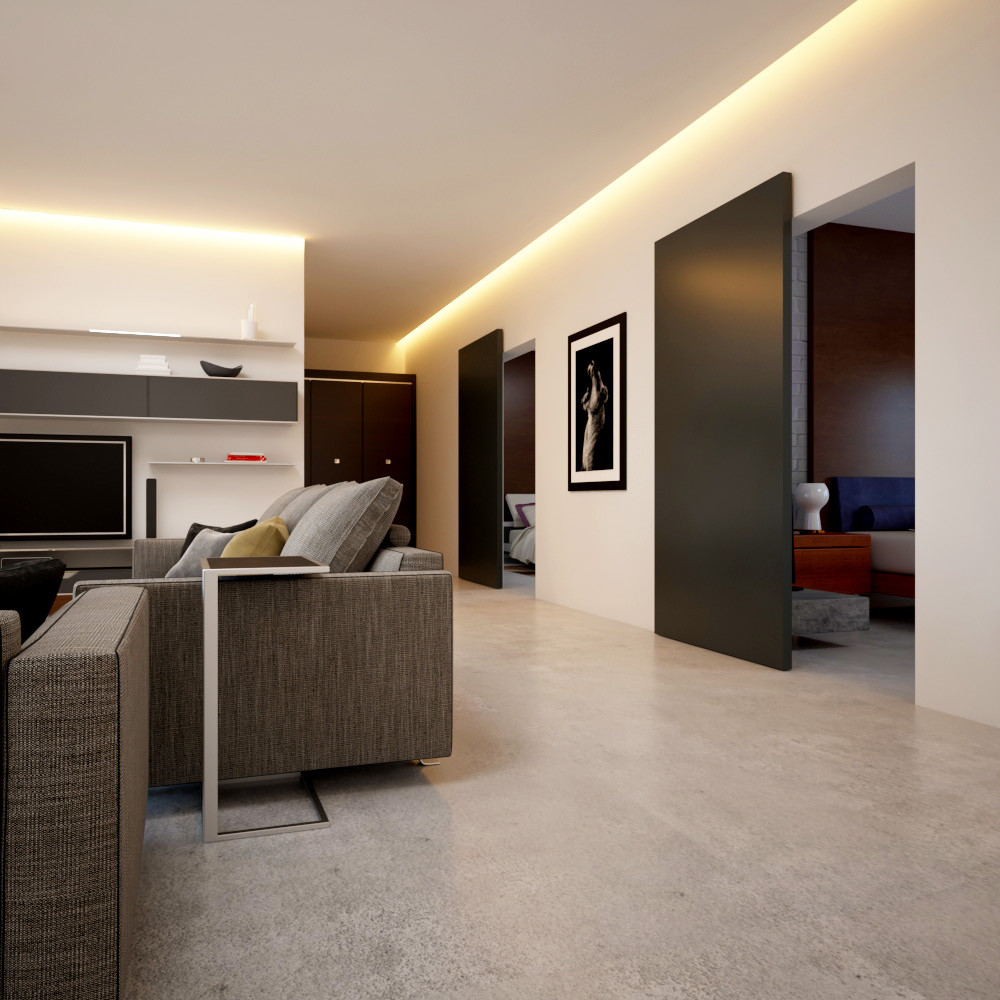 Pocket Door Systems
Sliding door systems that slide neatly into the wall and disappear from view. As space comes at
more of a premium, especially in multi-residential projects, pocket doors are an excellent solution
giving free wall space both sides of the opening.
Standard and bespoke options are available including large room divider panels.
Complete turnkey solutions available with supply and fit.

Types of Pocket Doors

Standard system for use with architrave

Easy to fit

Soft close option

Suitable for double doors

Fire door option

Simplified maintenance
Flush Pocket Door System (No Architrave)

Easy to fit

Soft close option

Simplified maintenance



Bespoke options
Suitable for heavy and extra-large doors

Soft close and soft open options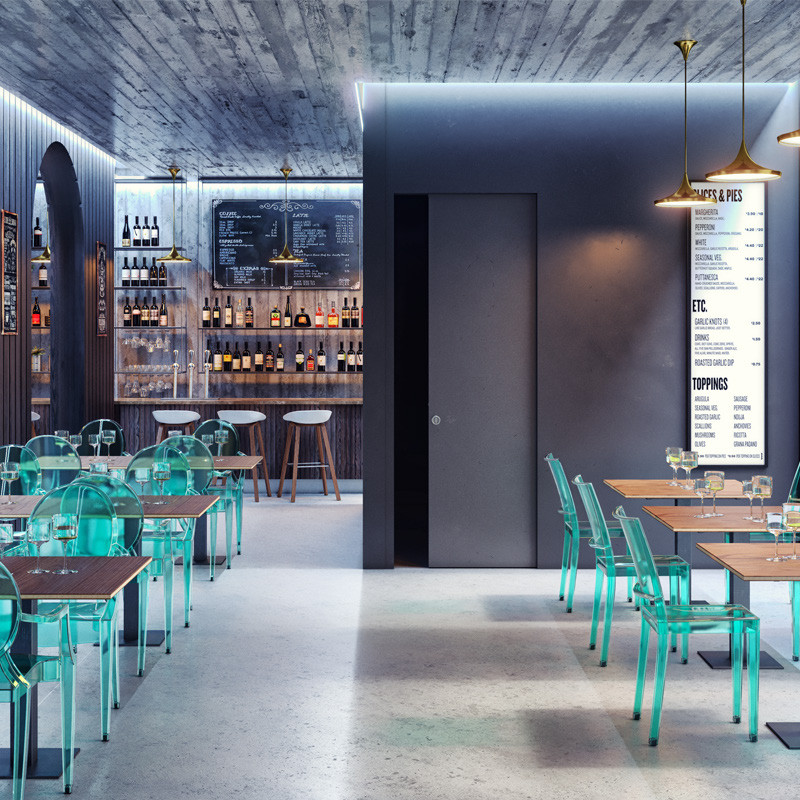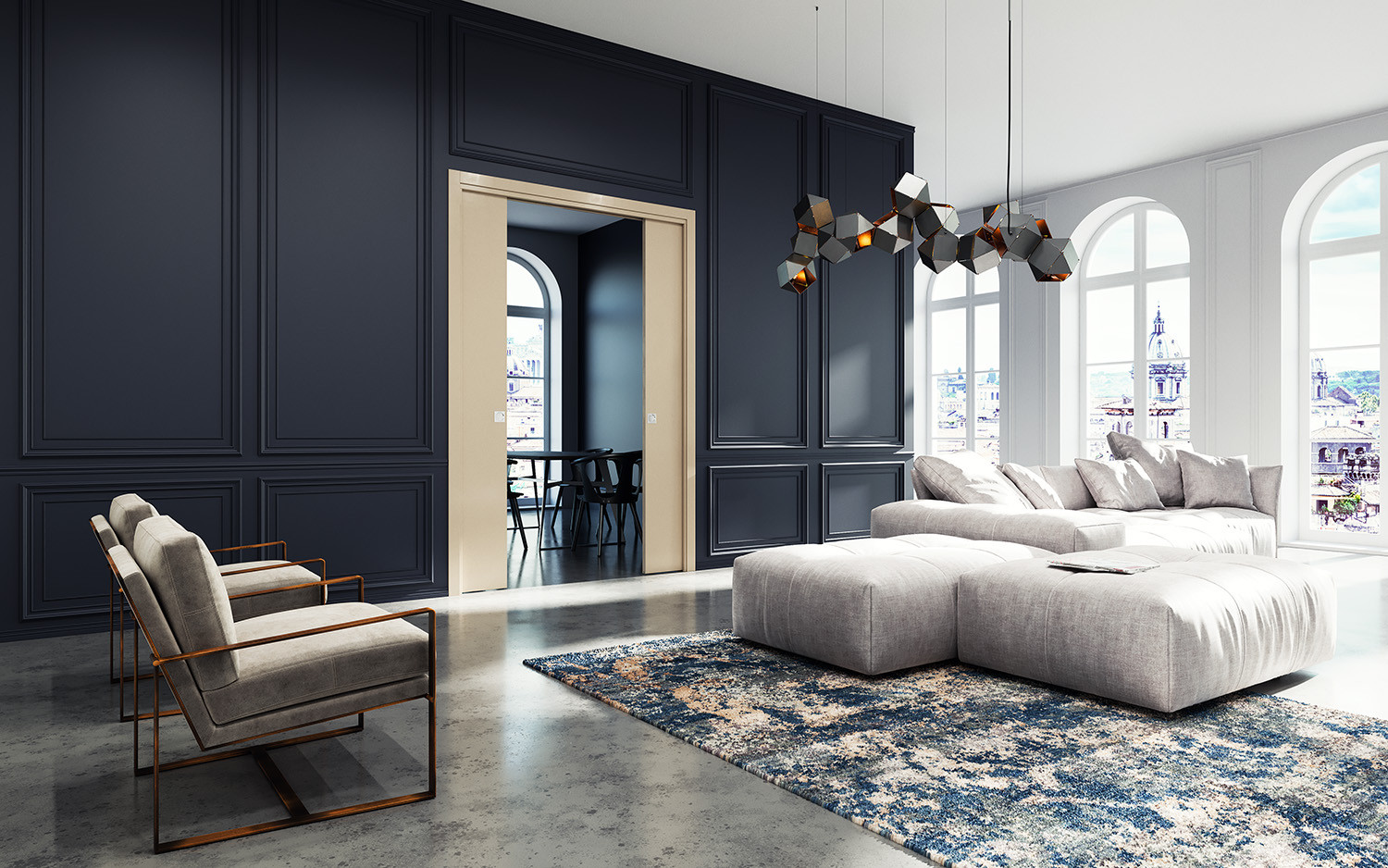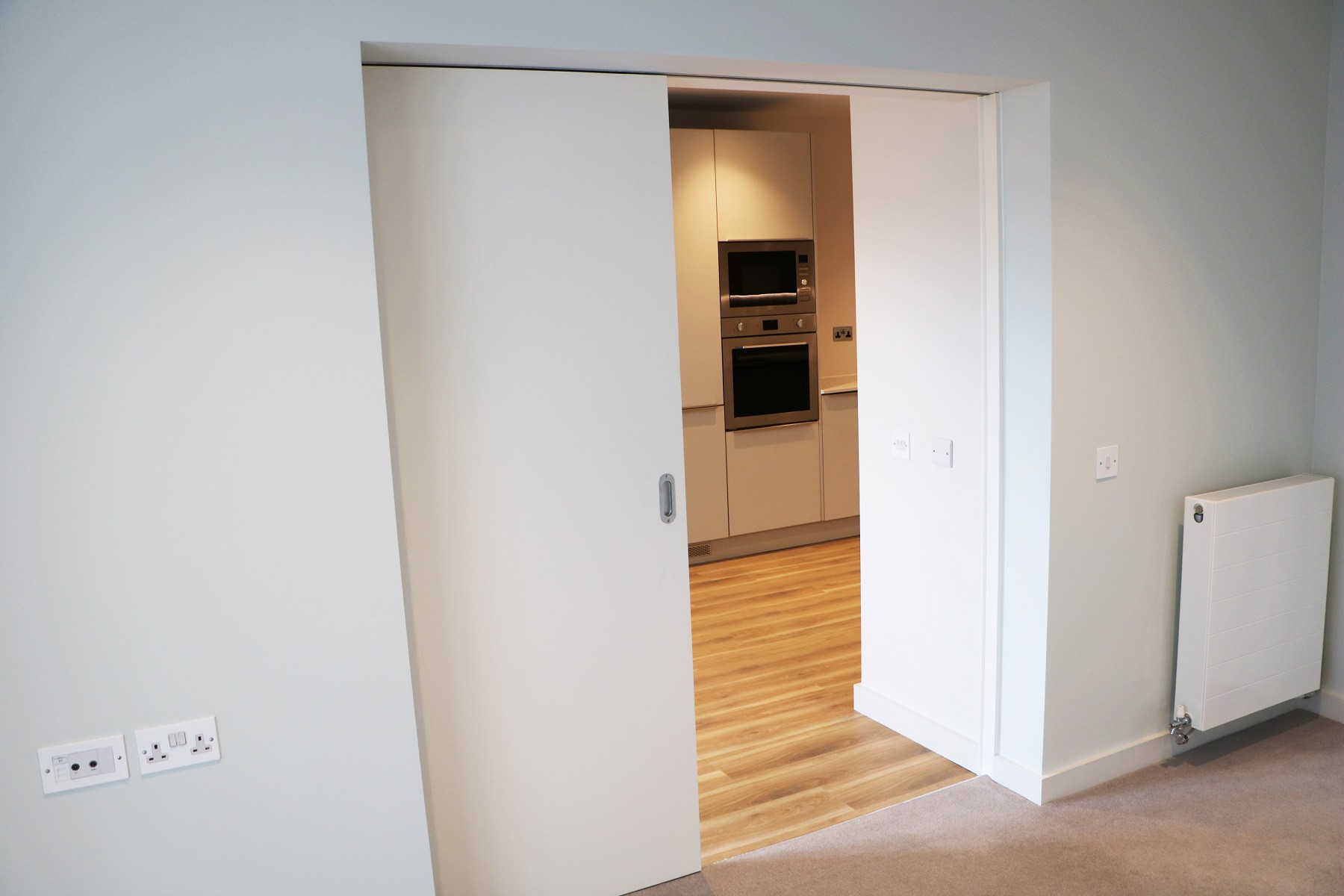 KITCHEN AND BEDROOM HARDWARE
At Quest, we work closely with joinery and fit out contractors with the supply of
quality hardware and fittings for kitchens and wardrobes.
 
Products include:
Soft close drawer runners

Handles and hinges

Hangers and feet

Wardrobe sliding door systems

Hanging rails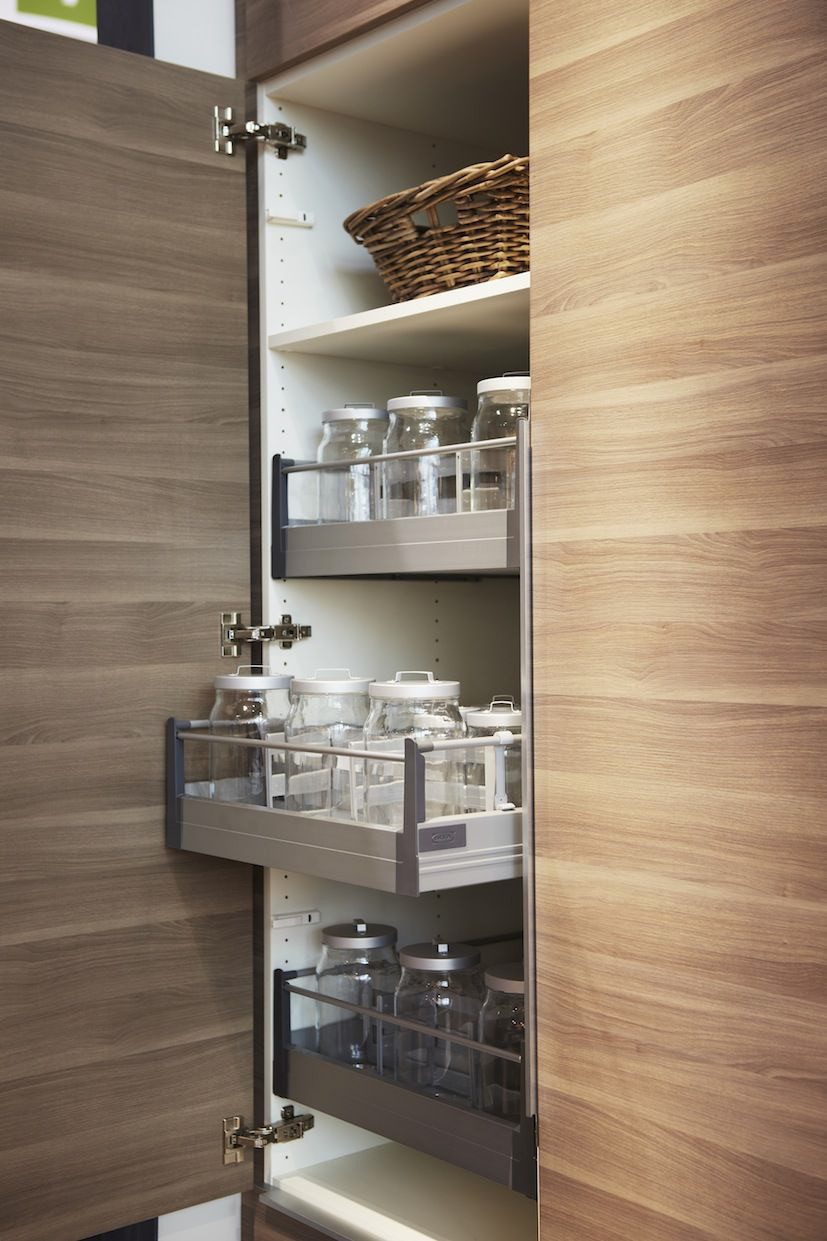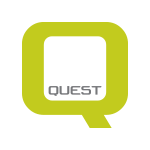 QUEST HARDWARE
Make Something Amazing