Building the Future
KNAPP
Prefabrication and modular construction, sustainable solutions for the construction industry.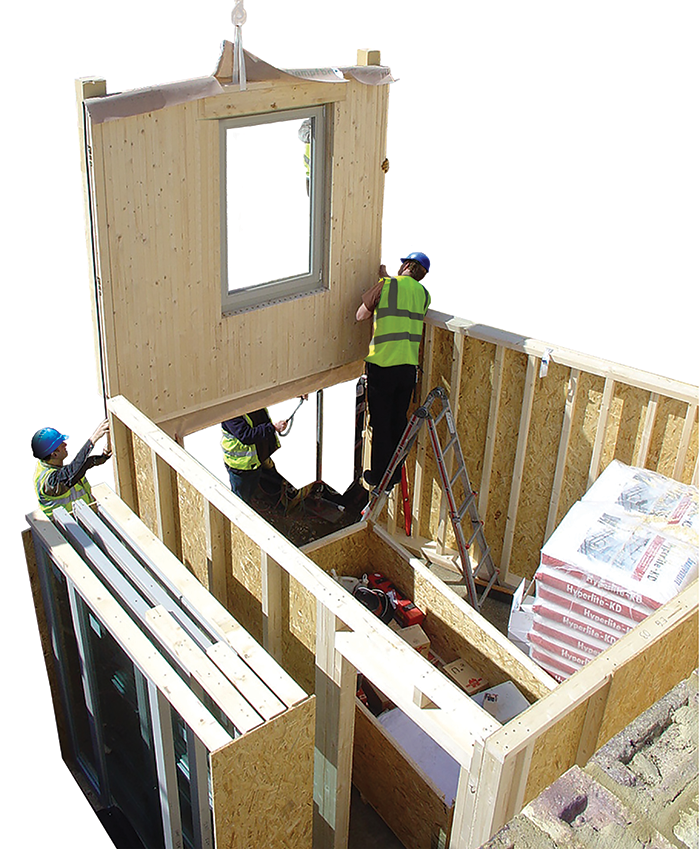 Significant time savings compared to on-site construction methods.
Quest are the UK's sole stockist and distributer of the Knapp joinery and construction products and have been partnering with Knapp Verbinder for many years.  Quest is an established name within the industry accessing the market through our online sales platform and with our experienced sales support team.  We have an unrivalled range of products that will allow you to produce the impossible timber connection. 
Prefabrication and modular construction is often commended for its energy efficiency and sustainable construction. One of the greatest advantages of prefabricated construction would be financial savings this is brought about by the significant time savings that can be made compared to a traditional on-site construction. Since prefabricated construction occurs in a controlled manufacturing environment and follows specified standards, the sub-assemblies of the structure can be built to a consistently high, uniform quality.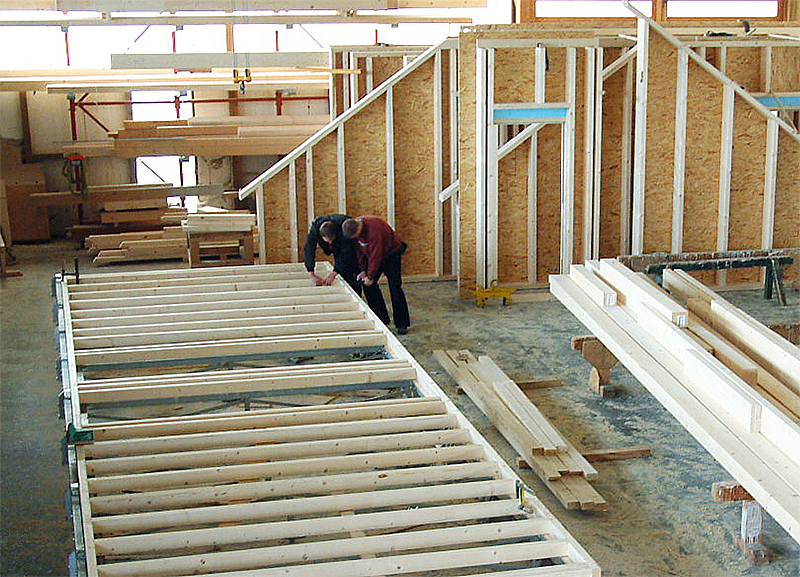 Improved factory processes
lead to high quality products
Modular construction can be easily be disassembled and relocated to different sites. Having the advantage of being able to transport the assembled components also gives you flexibility in the design of the structure allowing for a limitless number of opportunities. Prefabricated construction is proving to be an extremely viable option, and as manufacturing technology continues to improve, expect to see its benefits and advantages rise in the future.


Please call our technical sales
team to discuss your requirements - 01280 822062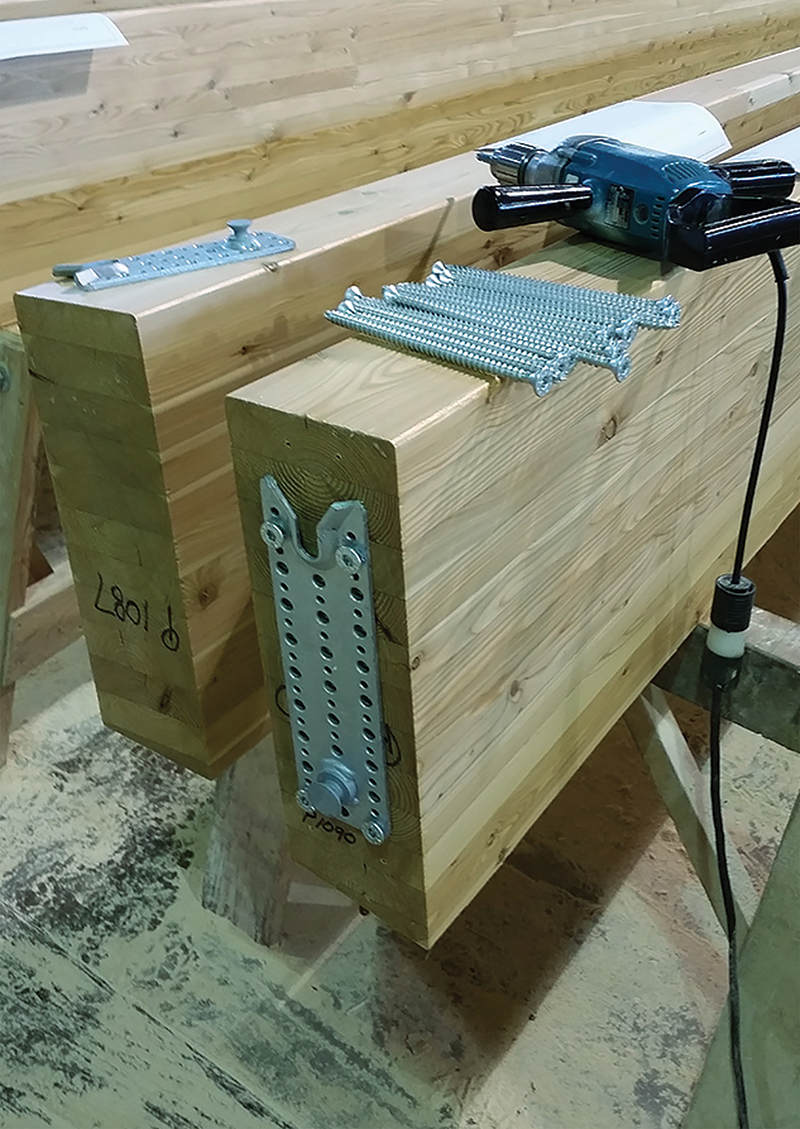 Incredible advances in efficiency, allowing for flexibility in construction methods.