Intumescent Strip Fire & Smoke 60 Minute Brown 20 × 4mm 2.1m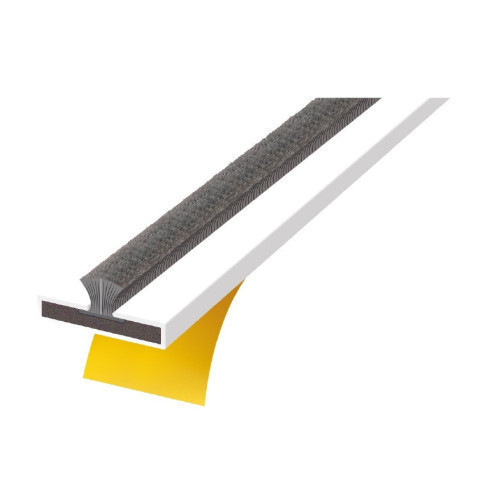 Intumescent Strip Fire & Smoke 60 Minute Brown 20 × 4mm 2.1m
Intumescent strips are designed to maintain the integrity of fire doors by resisting the passage of fire or fire and smoke for up to 30 minutes or 60 minutes depending on the type of seal fitted. The products have been tested in accordance with BS 476 Part 22:1987. The strips are fixed in a rebate on the edge of the door leaf or in the door frame.
Fire and smoke seals incorporate a neoprene brush seal with a polypropylene central fin which acts as a cold smoke seal.
All strips are supplied with a self adhesive backing.
Available in various widths.
Colours: brown or white