An extremely flexible overhead conveyor system designed for efficient overhead material handling.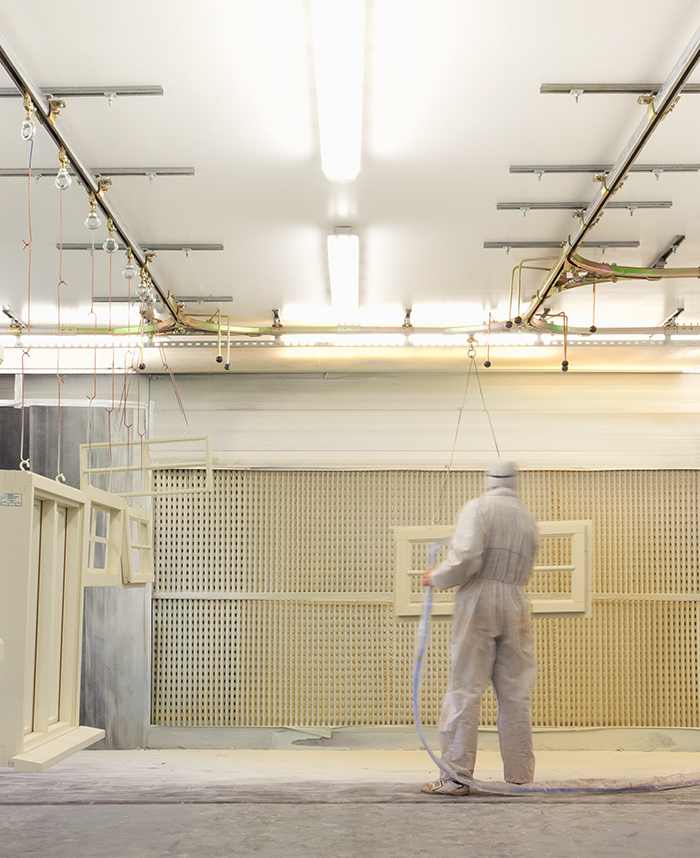 Popular applications for Multirail are; spray booths, powder coating ovens, abattoirs, material handling and production lines the possibilities are endless.
Multirail overhead track systems offer a wide range of hangers, support brackets and track options allowing them to be used foralmost any application and layout.

Multirail layouts often have different designated areas, for example material handling or assembly, spray booths, drying areas, storage or dispatch, these areas are incorporated into the layout plan depending on the project requirement.


Please call our technical sales
team to discuss your requirements - 01280 822288
We can offer bespoke manufacture of components to suit your application, also high temperature bearings are available to ensure longevity in an oven environment.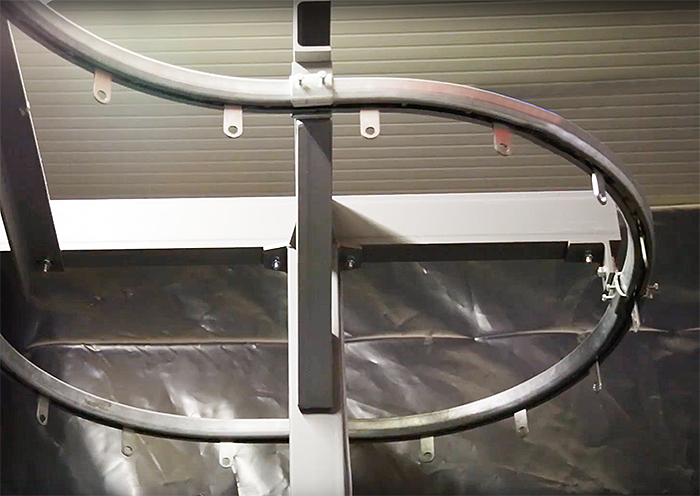 Multirail provides improved operational efficiency and quickly provides return on investment through saving time with production efficiency, reducing product damage and production errors.