Interior Bi Folding
Door System for up to 60kg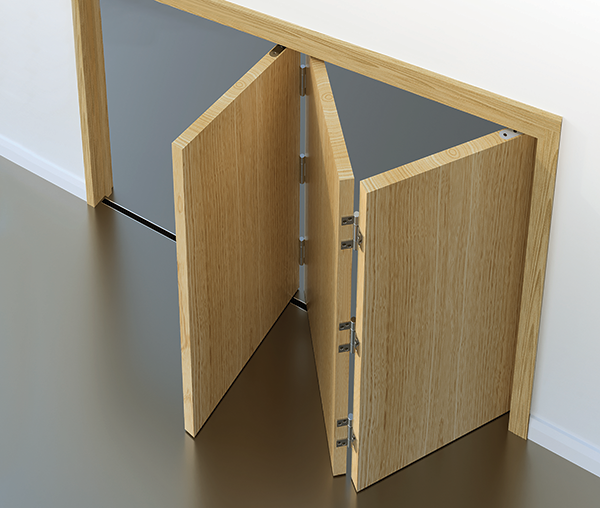 Tommerfold Interior is the perfect system for room dividers and partitions.
The Tommafold interior sliding doors system has a compact top track and a 60kg weight capacity per door.The hanger tyres are made of polymer for quiet and smooth movement. Tommafold Interior is ideal used in homes, offices and hotels to create room divides that are simple to install and easy to use. The stylish set of hinges and handle are available in satin stainless finish.

Tommafold Interior is not only used by house builders, but also specified by architects planning for large scale commercial and residential fit outs.


Please call our technical sales
team to discuss your requirements - 01280 428272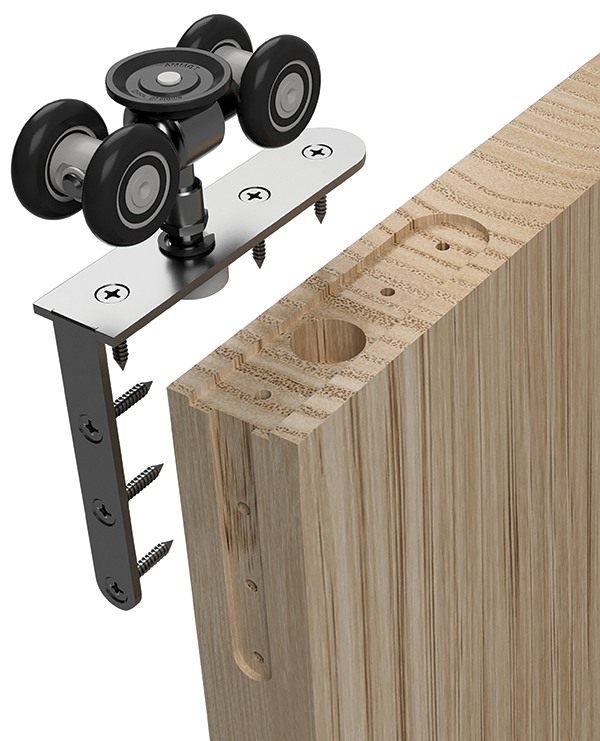 Tommafold Interior offers the same high manufacturing quality as the Tommafold 60 and 90, and uses the same Tommafold hinges, track and handle design.